 Fasting has caught the imagination of the nutrition/medical communities
and has an increasing number of significant benefits.
reduce insulin resistance

increase growth-hormone secretion
Great tasting and healthy
Perfect meal replacement option for vegan and paleo diets.
- Clive L
nuut is by far the best choc protein drink I've tried. Great to take traveling for a nutritious meal replacement especially on long flights to avoid bad plane food. Have recommended to all my friends. Love love love.
- Margie K
Would definitely get this product again
I recently purchased the 6 pack to try the 3 different types of nüut and I enjoyed them all. I tried them with water and with almond milk and they were just as delicious. I would highly recommend this product.
- Hannah C
All-natural, plant-based ingredients found in nature and formulated by science.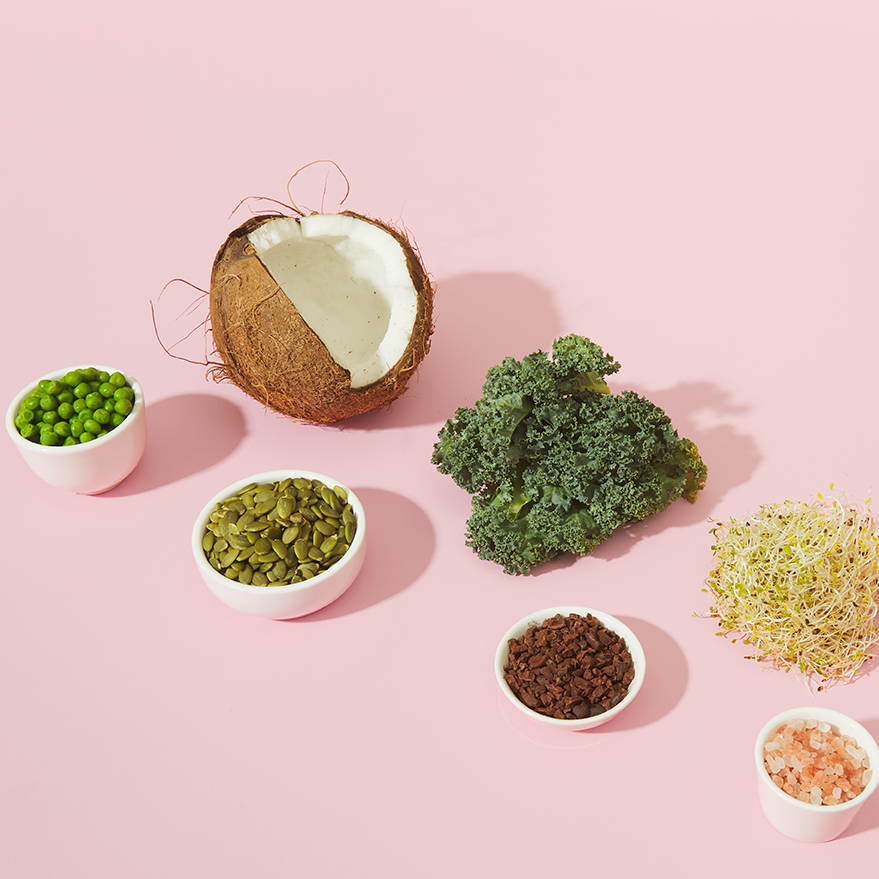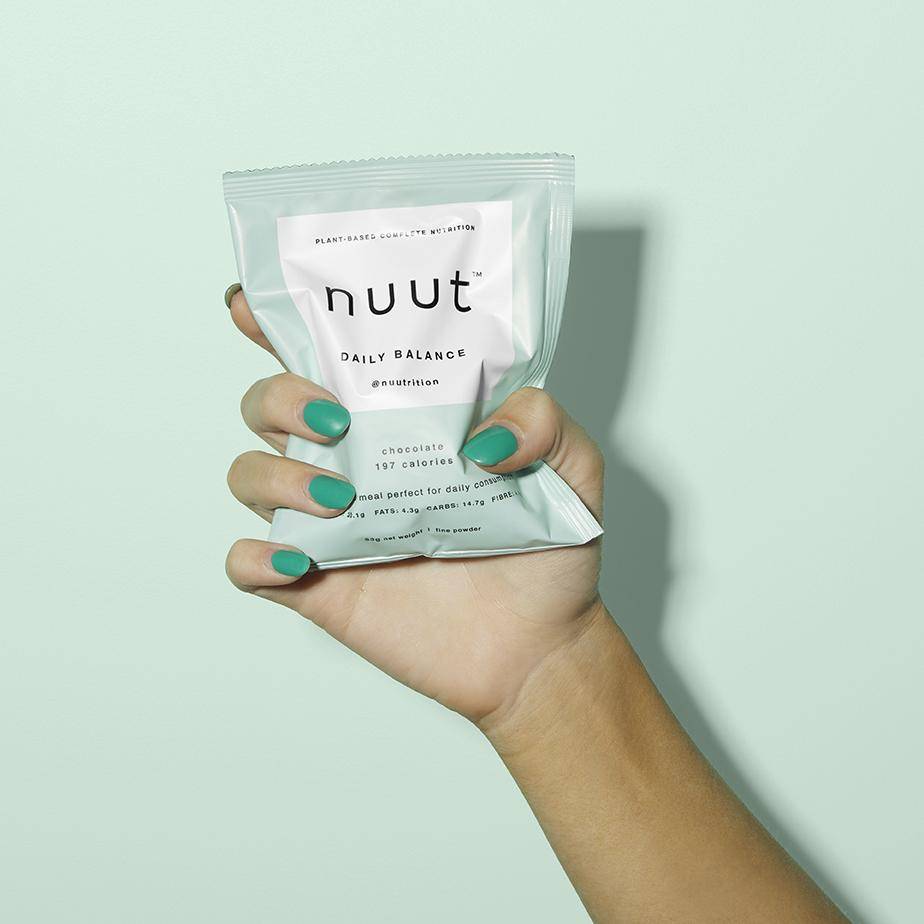 We believe in keeping it simple, staying healthy and doing the right thing by the planet.