nuut is nutritionally complete powdered food formulated using science and plant-based ingredients to give your body exactly what it needs.
our meal plans are designed by nutritionists to help your body restore, recalibrate and cleanse gently.
weight management / improved digestion / increased energy levels / radiant skin / good gut health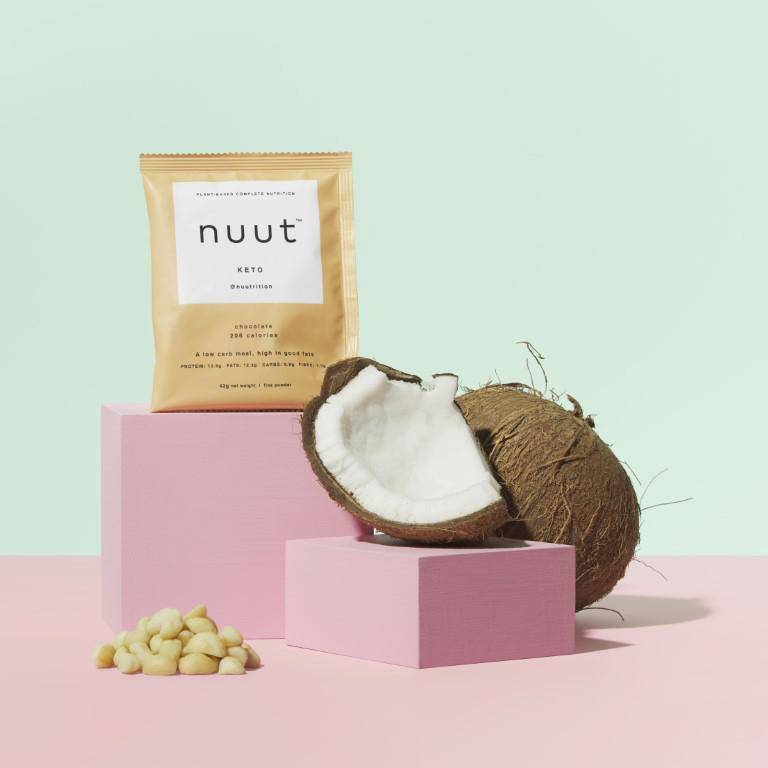 great tasting and healthy
perfect meal replacement option for vegan and paleo diets
nuut is by far the best choc protein drink i've tried. great to take traveling for a nutritious meal replacement especially on long flights to avoid bad plane food. have recommended to all my friends. love love love.
would definitely get this product again
i recently purchased the 6 pack to try the 3 different types of nuut and i enjoyed them all. i tried them with water and with almond milk and they were just as delicious. i would highly recommend this product.
recipes, tips and inspiration delivered to your inbox